Join Orhan on a Musical Journey you won't forget!
Very charming, engaging account of (the composer's) life and influence. Great story-telling. Love the scope of the narrative, which covers political history, design, culture, music, architecture—wonderfully done.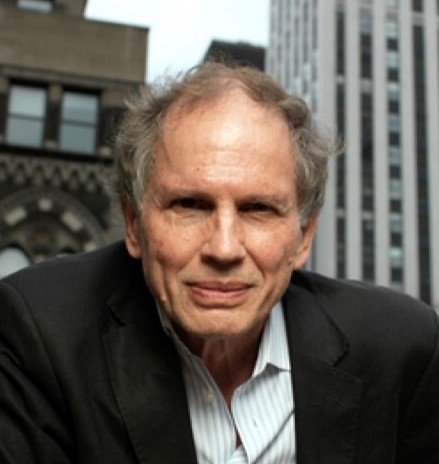 It is superlative in information content and enjoyment! I have enjoyed it very much and admire you for the combination of knowledge and aesthetic pleasure.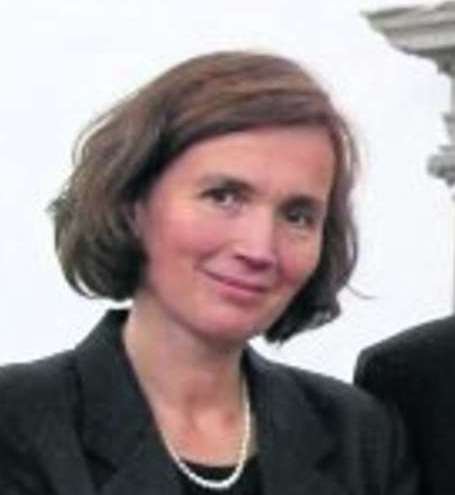 Thanks to you, I was lucky to go on a musical journey today with great pleasure and admiration. I can't thank you enough. This experience was so precious and so marvelous.
See the place, imagine the time, encounter the genius!
come with me on a virtual tour!
I would gladly visit your institution/club
about Orhan & hit the road
Hi there!
I'm Orhan, your guide! I'm a concert violinist of international calibre.
I'm a soloist with orchestras, chamber musician, concertmaster, conductor, lecturer and published author.
I'm a former violin professor and also taught music history and theory for many years. 
I'm HitTheRoad and HitTheRoad is me!…
you want to enjoy a unique cultural experience?