Although it is possible at any age to explore the fine arts and especially the art of music, it is of course extremely advantageous to discover it at an early age. In my talks and workshops for schools, I introduce the students to quality music using different approaches (according to their ages) to open this door in their lives with classical works that are attactive even in their first listening. Engaging, Entertaining, Easily accessible, and Educational presentations await your students! See below what's currently available now!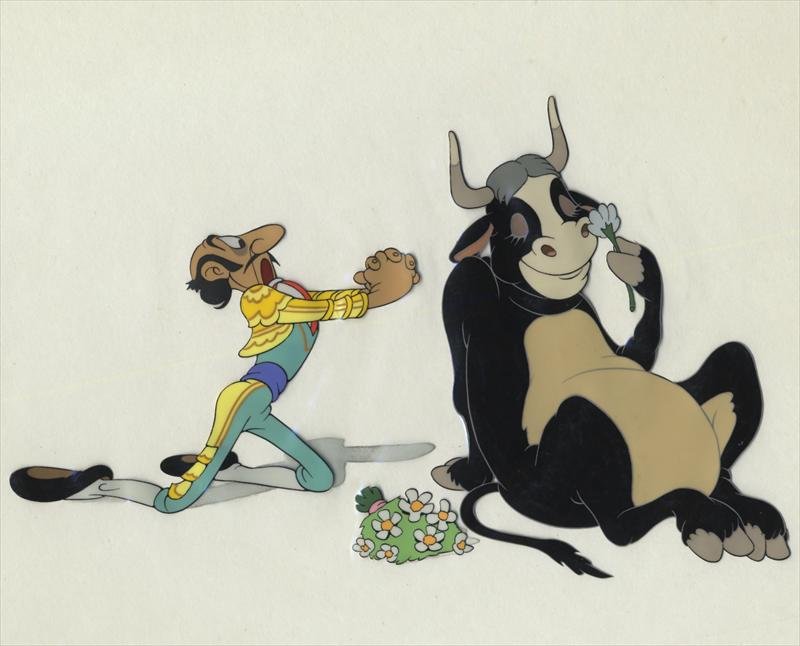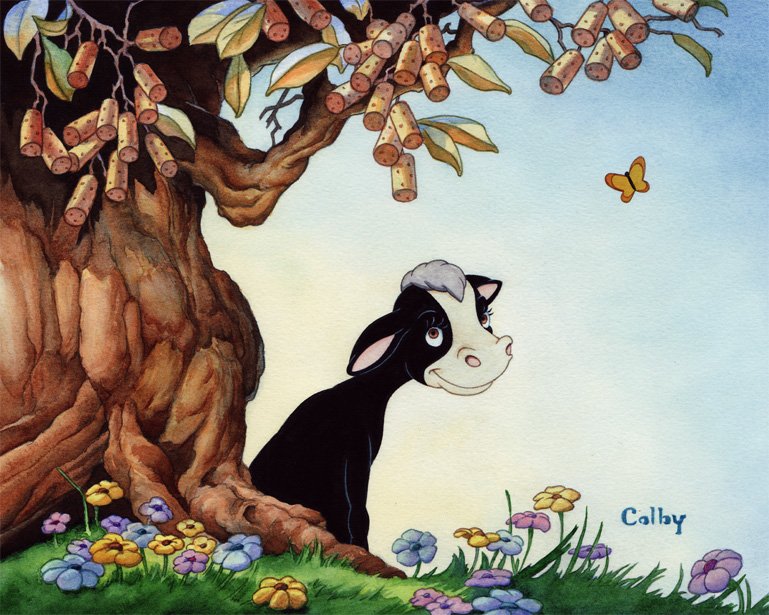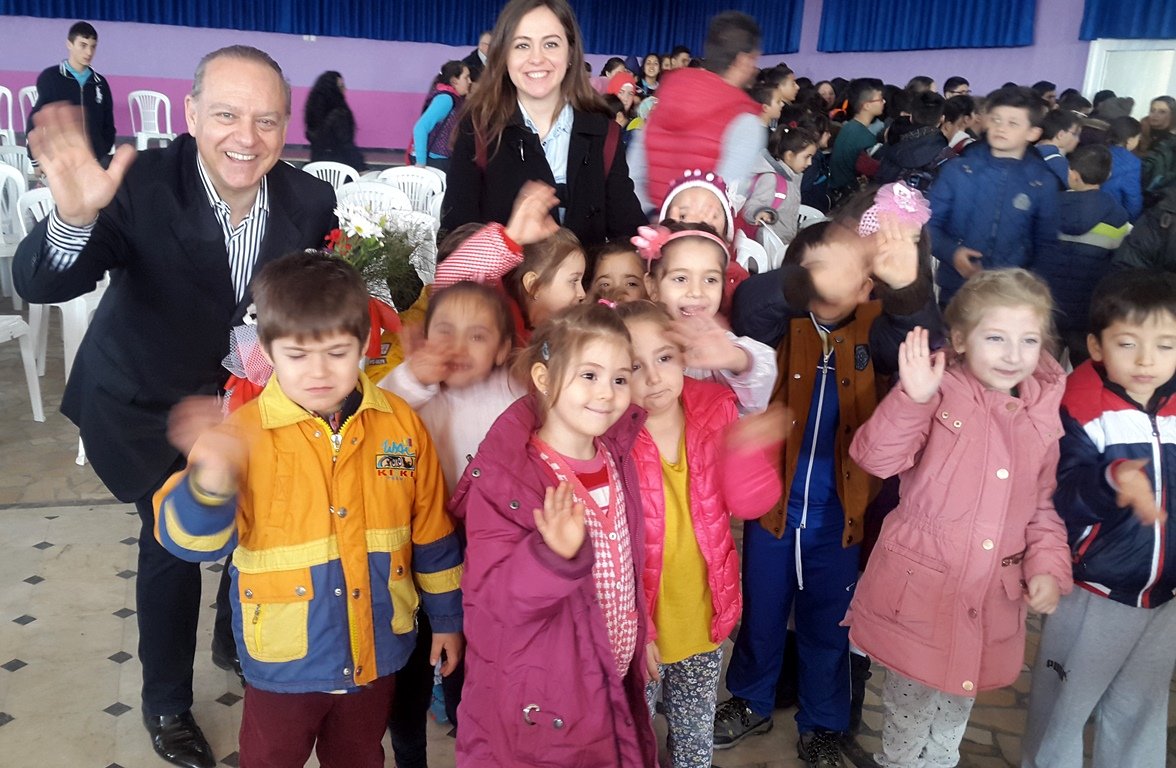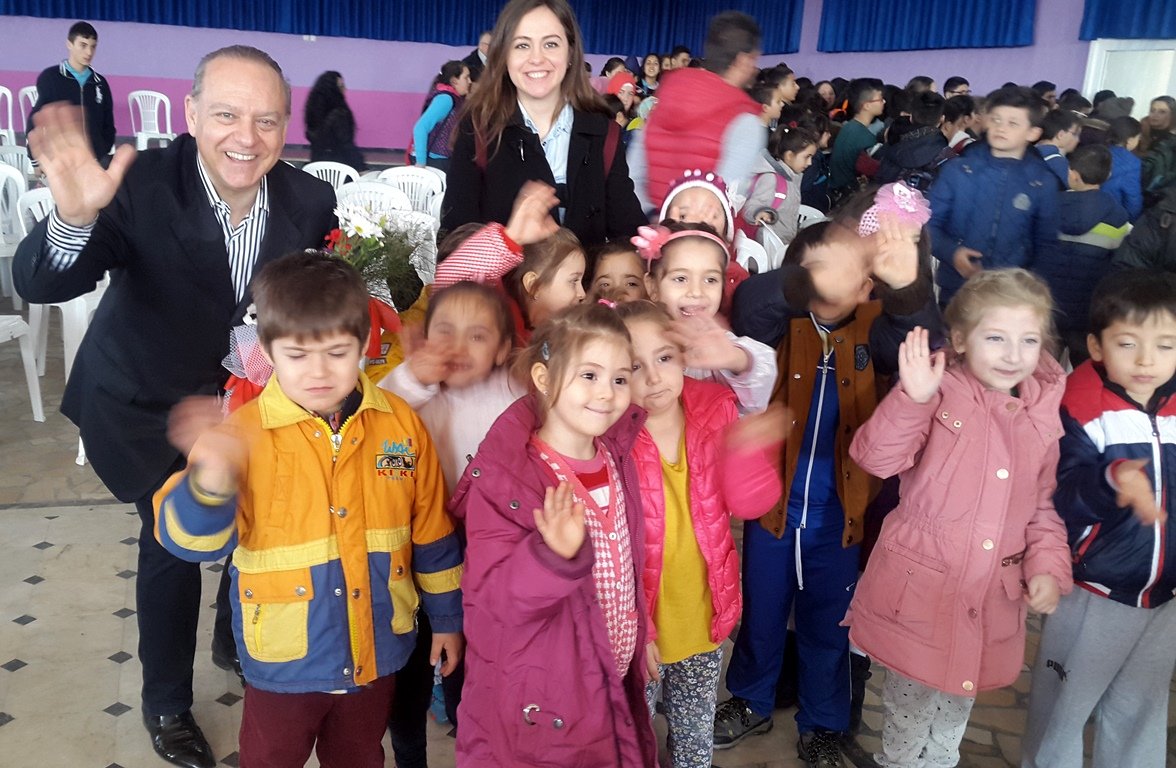 Ferdinand the Bull
Written by Munro Leaf in 1935 in an hour, Ferdinand the Bull has been a favorite of children of all ages, especially since its Disney adaptation to screen in 1938. The story was then taken up by composer Alan Ridout in 1974 for solo violin and narrator. It's the story of Ferdinand, who prefers smelling flowers and sitting under his favorite cork tree to snorting, tossing and fighting; and his unexpected behavior at the bull fights in Madrid. This presentation is a rare opportunity for the children as I not only play my violin but also tell the story at the same time! Currently available in three languages: English, German, and Turkish, this 20 minute escapade is perfect for music class, story time or even your foreign language class!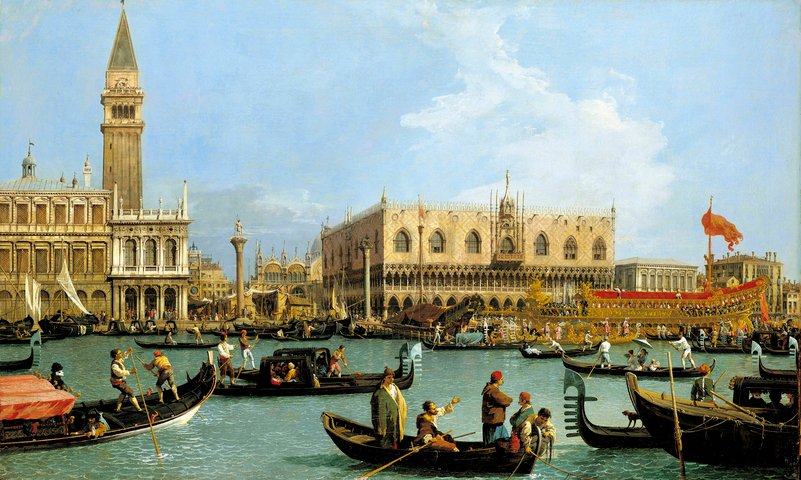 Deformed Pearl, the Red Priest
and Le Quattro Stagioni
An all-time favorite! This lecture-recital is designed to introduce the term Baroque, its origin and story of becoming the name of a period in the history of the arts and music. A short telling of one of the most prolific of Baroque composers, the Venetian Antonio Vivaldi and his most famous violin concerti, Le Quattro Stagioni (The Four Seasons), the work's importance as the first known example of program music and Vivaldi's musical depictions are explained and performed live with the violin during this engaging 45-minute presentation.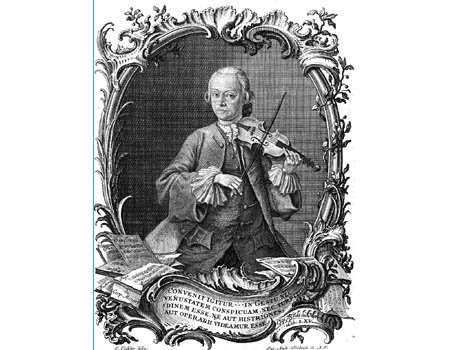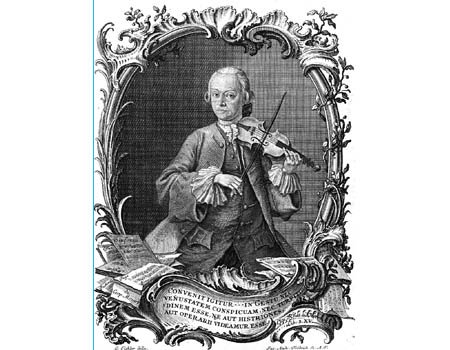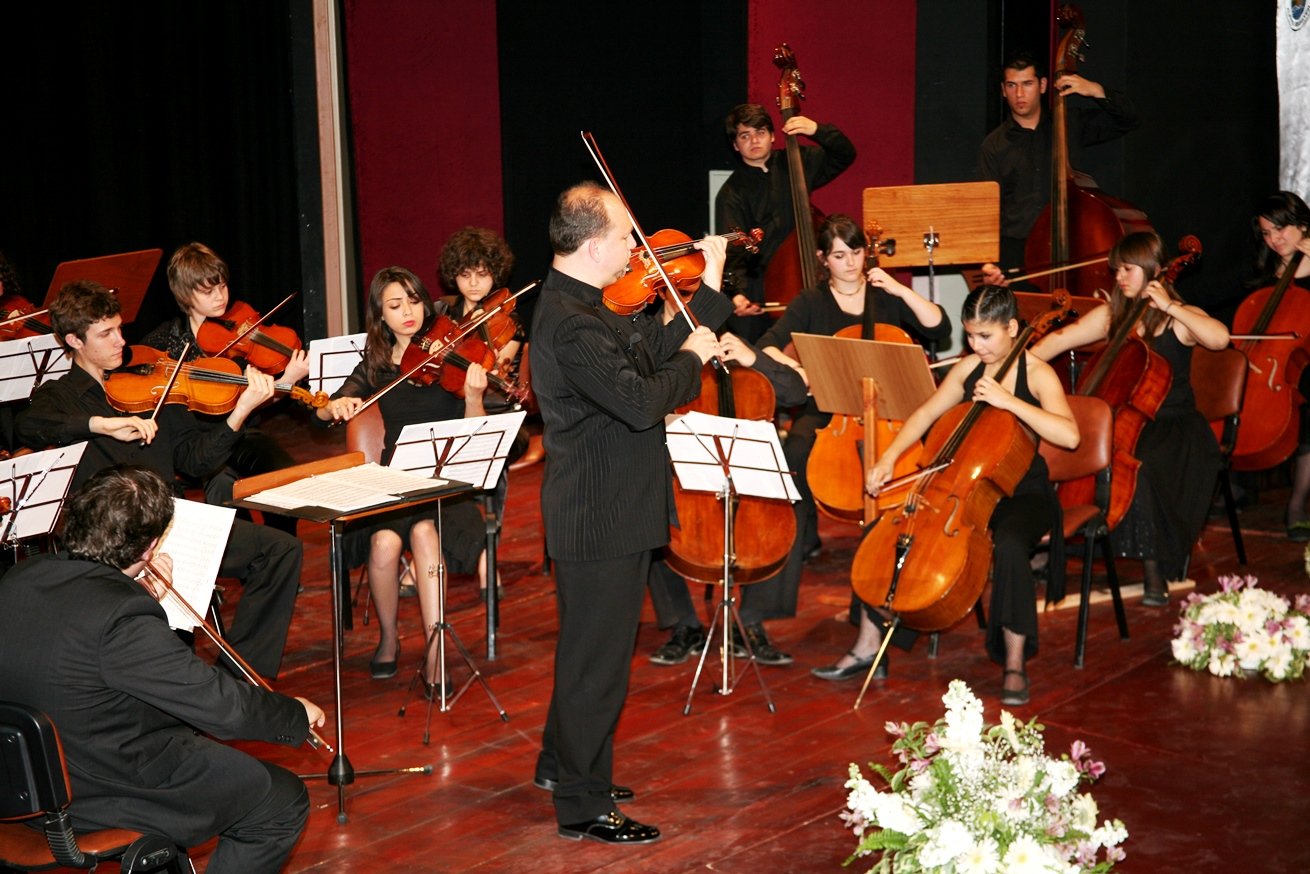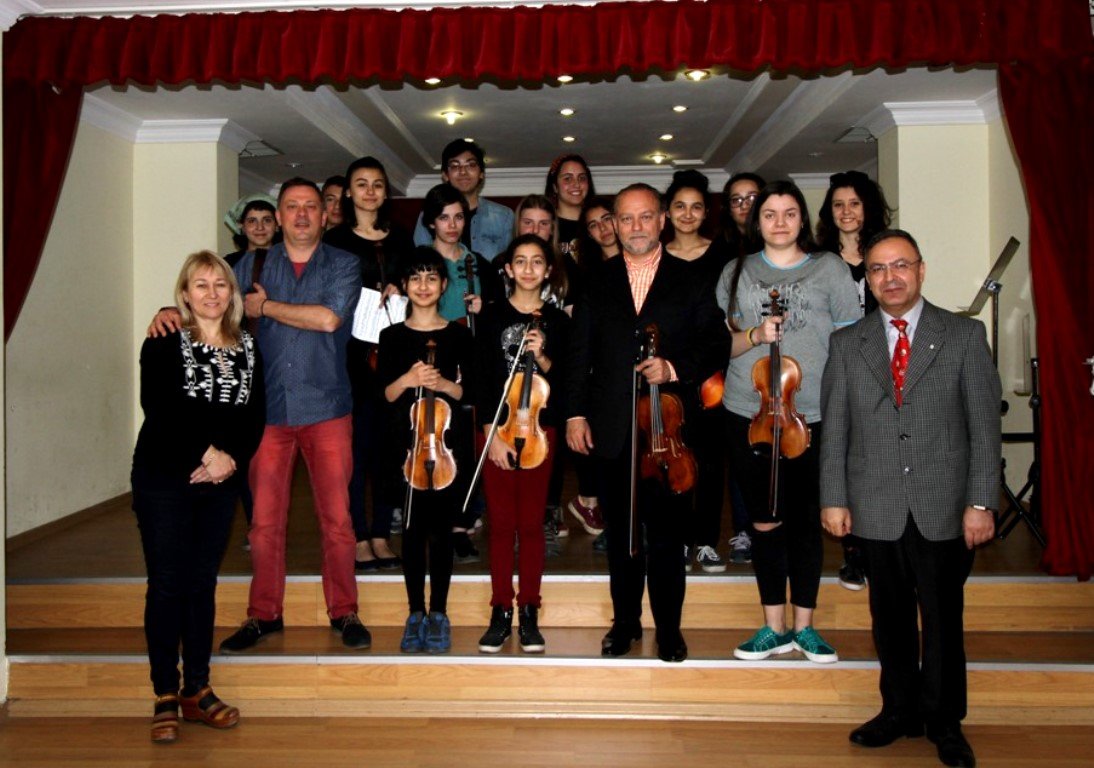 An Introduction to
Baroque Performance Practice
Major baroque works are among those that all students who receive music education are destined to play. Today, Baroque works are now played with modern instruments as well as instruments modified to emulate those from the Baroque period. As a modern violinist who has studied Baroque violin at the Royal College of Music (England) and played in various Baroque ensembles, I share with and guide students in this brief presentation. In the light of my thirty years of research, studies and performance experience, this topic is also suitably extended into a workshop to pragmatically further the students' abilities for playing music of the Baroque period.
Great for school string ensembles and amateur orchestras of any size!
Presentation time: Aproximately 60 minutes, with possible workshop extension flexible to the organizations' requirements.