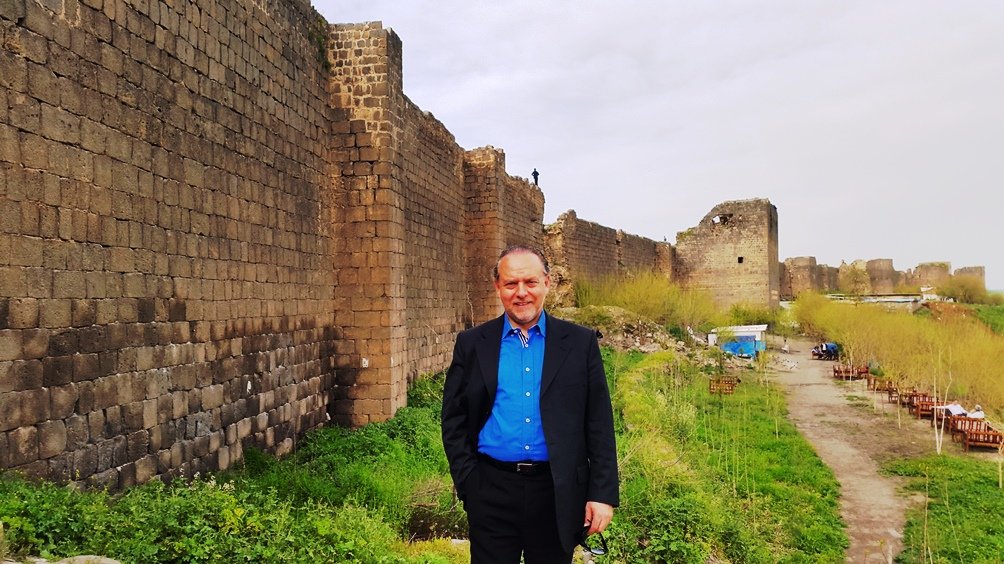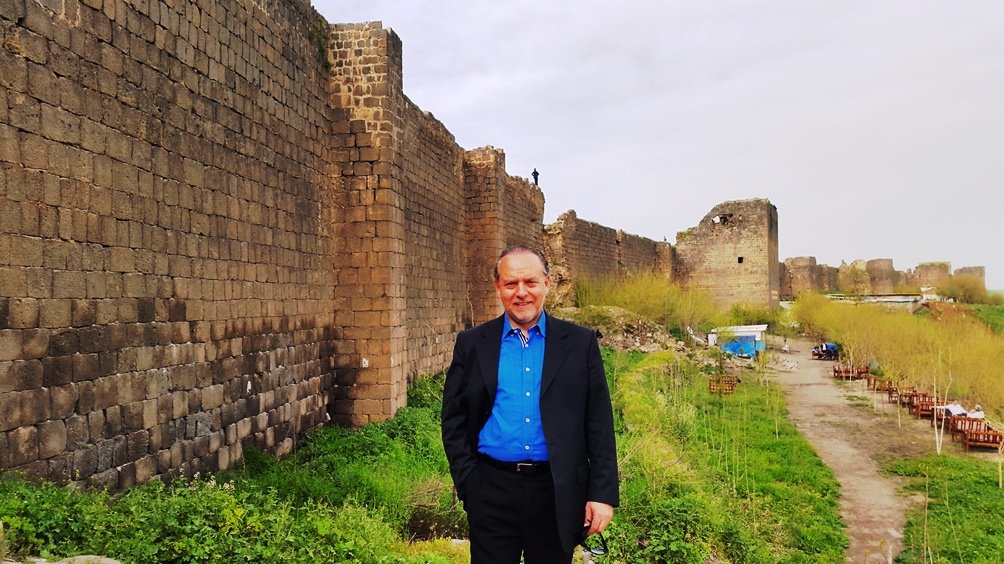 Previous Journeys:
27 June 2020 - The Ears of King Midas: F. Tüzün and his satirical opera
20 June 2020 - Chevalier Composer Saint-Georges
13 June 2020 - 13, 13, 13
6 June 2020 - Ruşen Güneş: An irreplaceable Friend
30 May 2020 - Paganini and Capricious Music
23 May 2020 - Paskalya vs Passacaglia
16 May 2020 - Surprise! A Long Trip to London
9 May 2020 - Gabriel Faure & Cinq mélodies "de Venise"
2 May 2020 - Sicily, Sopranos, Sinope & Scarlatti
25 April 2020 - Children's Fest: Muammer Sun & A New Music
18 April 2020 - Rondo alla Turca: Mozart and Turcomania
11 April 2020 - "Bad Boy of Music": George Antheil and Industrial Music
4 April 2020 - Prince of Darkness: Don Carlo Gesualdo and the Madrigal
28 March 2020 - Deformed Pearl, Red Priest and the Four Seasons
21 March 2020 - HitTheRoad: Beginnings
Inspired by #stayhome, we'd moved our cultural journeys online in March 2020, in the form of "Musical Journeys". For 15 consecutive weeks every Saturday in English 19:00 (CET) and in Turkish 17:00 (CET) we met in real-time online. The continuation of these musical journeys will begin soon in a new format! Beginning in January with the "Open Windows" Podcast we'll continue to open new cultural windows for you every two weeks, with me as your host and introducing very special guests. Available on Apple Podcasts, Spotify, Google Podcasts, Stitcher and here on this page, you will be able to download and listen to "Open Windows" at any hour!
Check back soon to hear the first episode of the
"Open Windows" Podcast
on all the major platforms and
right here!