LIFETIME LEARNING:
COURSES
Learning at every age!
We all went to school for years. We have gained information on many issues. We took the exams. We received diplomas. I know it well, as I went to school for 18 years for vocational education! No joke: 18 years! 😉 But I can easily say that while I obtained a lot of the information from school, I learned then more as a result of individual effort and interest, outside of my formal education. And I keep on doing it!
In England, the USA, Turkey and now in Germany I have over 30 years experience of teaching in educational institutions. And like you, I've seen first hand that while these institutions certainly provide necessary training, it is impossible for them to give us the knowledge on every topic that can make us happy as well-rounded people.
I have always been happy to share, learn and teach topics that make me happy. The HitTheRoad Project is a manifestation of these feelings. History, music, theory! You can take the online courses, the contents of which are especially prepared for you, from the comfort of your home. Are you ready to experience the happiness of learning and discovering? Feel free to contact me with any questions here.
Sincerely, Orhan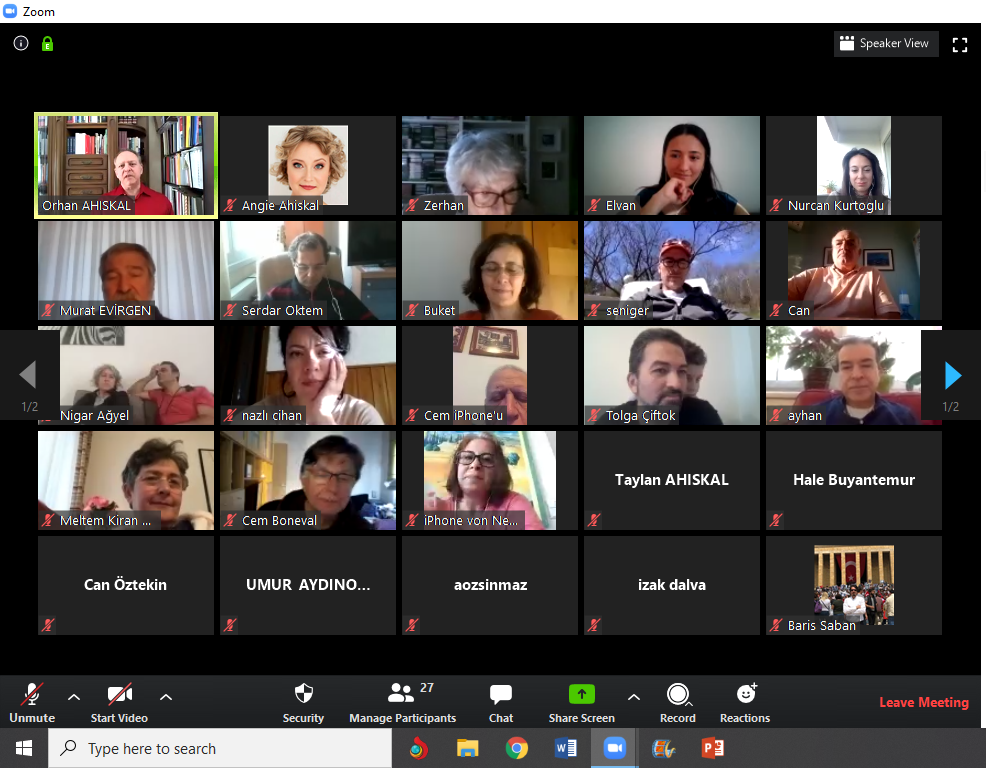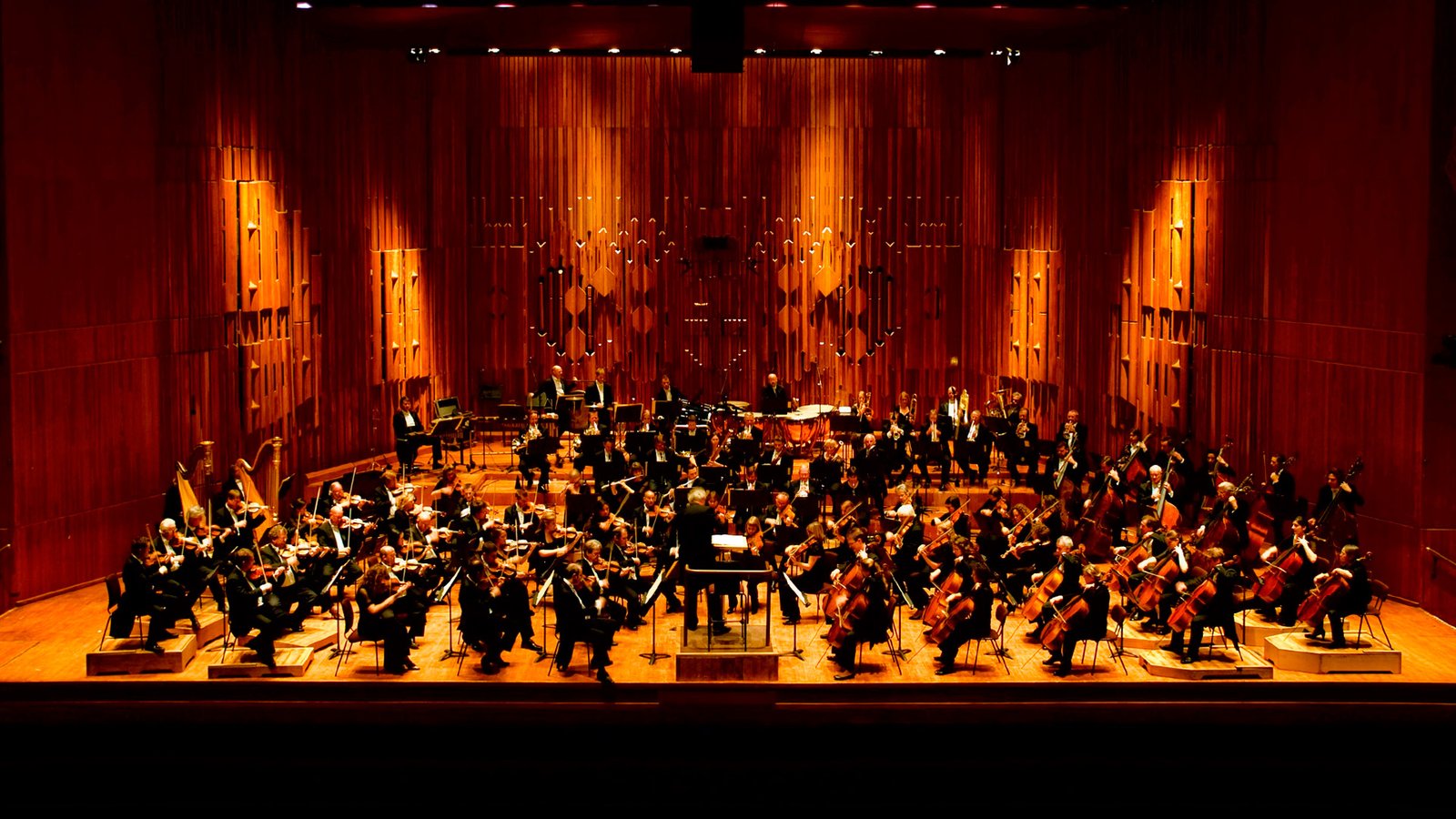 Birth of the Symphony through Beethoven
Have you ever been to a symphony concert or wondered what a symphony is? You can always read about it but what if a professional violinist explained its birth, evolution and inner workings to you personally? From Haydn, Mozart to Beethoven's (we are celebrating his 250th birthday this year) iconic 9th symphony you will find all in this course.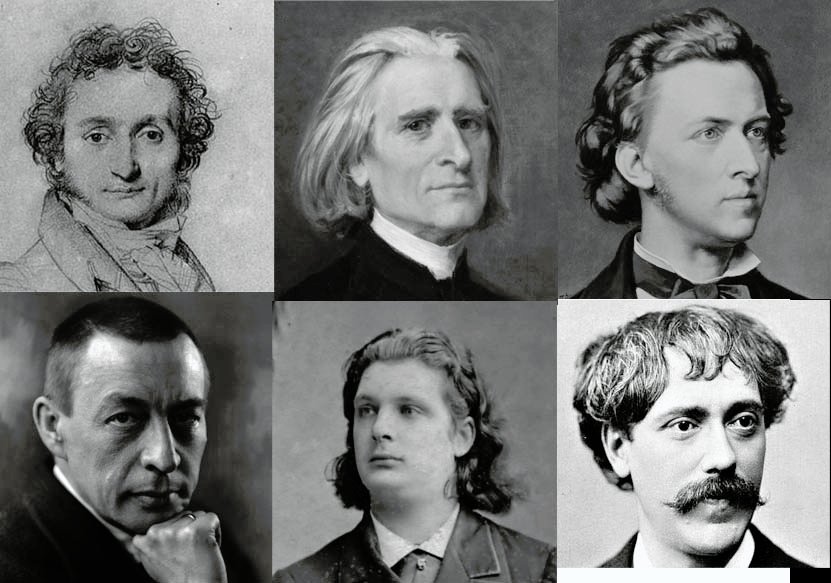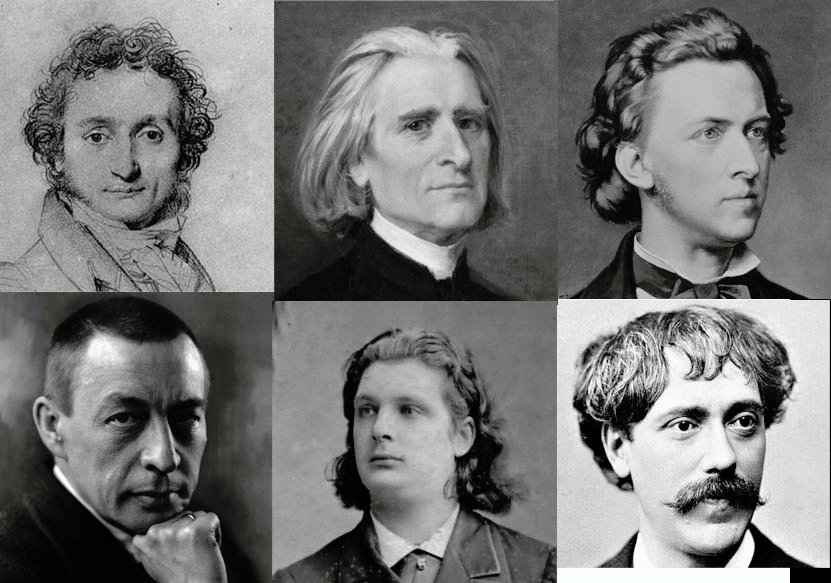 Virtuosi Composers
A term that has become a victim of inflation today: "Virtuoso". Since the Baroque period when the instruments started to develop, this concept, in which we define people with extraordinary technical skills, gained a different dimension especially beginning the 19th century. In this course, you will witness not only the technical prowess of each on his instrument but also many of the solo works for these instruments, from true virtuosi such as Paganini, Chopin, Liszt, Rachmaninov.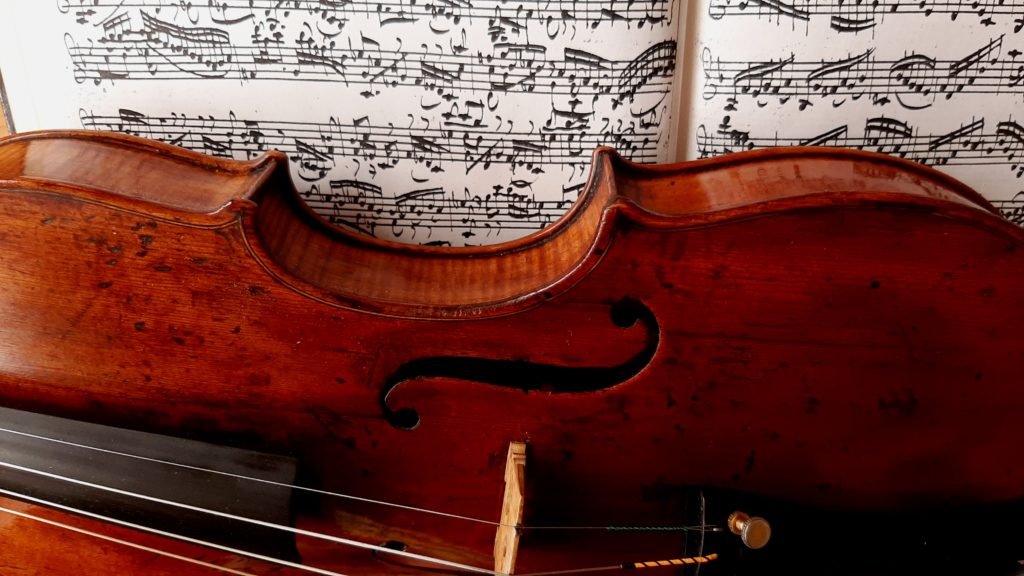 Who's Afraid of Classical Music?!
There is probably no one who doesn't listen to or love music. Because there can be no life without music, whether it's folk music, art music, classical or pop. But few understand what music is and its elements. Does this sound familiar? Then this course is for you. Classical music from A to Z: The world of classical music's sounds, notes, tonal music, chord, melody, harmony, and history. Presented in a way that everyone can understand, and of coures asking questions is encouraged!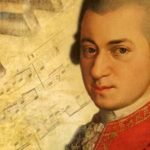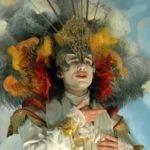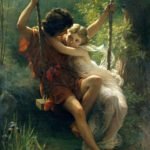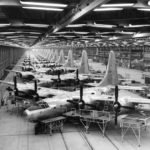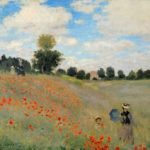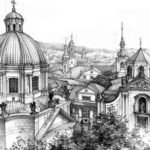 20th Century Masterpieces
19th Century Italian Opera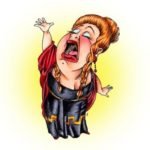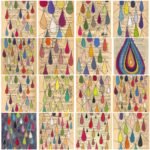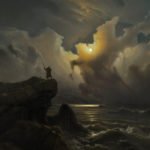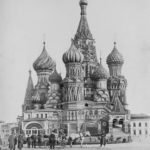 If It Ain't B(a)roque, Don't..