Learning at every age!
We all went to school for years. We have gained information on many issues that the system deems appropriate and planned. We took the exams. We received diplomas. I know it well, as I went to school for 18 years for vocational education! No joke: 18 years! But I can easily say that I obtained a lot of the information I got as a result of individual effort and interest, apart from school education. And I keep on doing it.
In England, the USA, Turkey and now in Germany I have over 30 years experience of teaching in educational institutions. We all know whatever they give us in schools and lessons, we only learn when we are interested and strive ourselves, and although educational institutions contribute a lot in the professional fields, they do not provide training on many issues related to life that will make us happy.
I have always been happy to share, learn and teach topics that make me happy. The HitTheRoad Project is a manifestation of these feelings. History, music, theory! We can organize one of my musical talks that I have presented in many civic organizations and clubs either face-to-face or online for your association. Are you ready to experience the happiness of learning and discovering? You can reach me here. Sincerely,
Orhan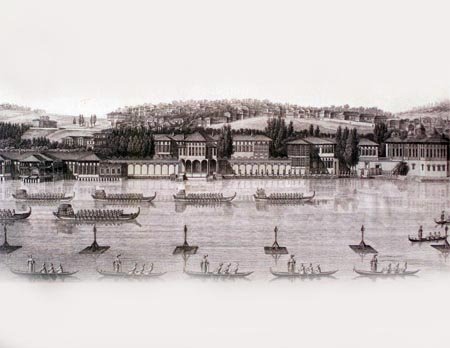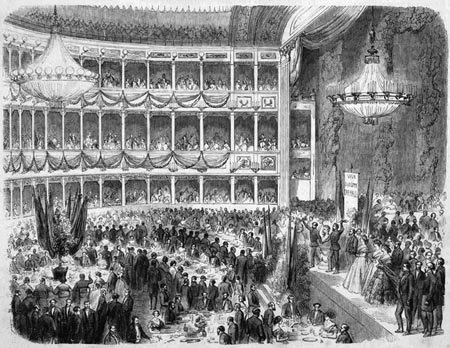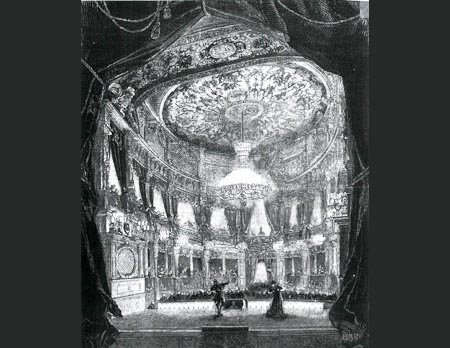 A History of European Music in Turkey
since 1826

This lecture begins with three isolated and rather funny events of Ottoman Empire's first contact with European music, and continues with the establishment of Muzika-i Hûmayun, the Imperial Band in 1826, concert life of the Ottoman capital in the 19th century and Istanbul's main opera venue, Naum's Theatre Italien.
The second part of the lecture begins with the establishment of the Turkish Republic, followed by the reforms in the field of music and concludes with a survey of Turkish composers. Audio examples of some of these composers' works or a recital of works for solo violin by aforementioned composers can also be organized as part of this lecture.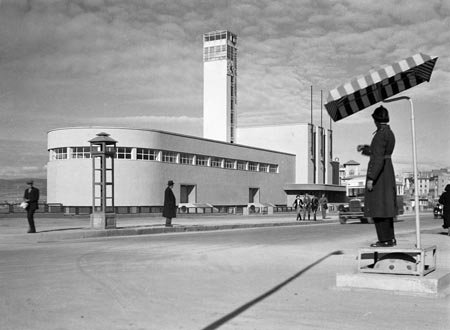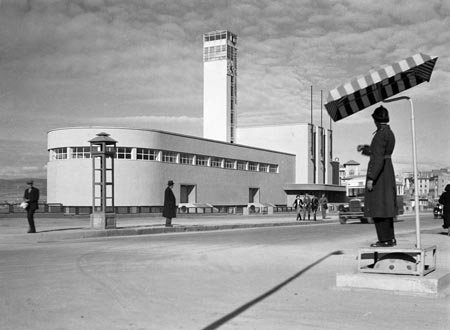 Hindemith to Taut, Music to Architecture: Turkish-German Collaboration
in the early Republic
In the early 1930s modernization efforts of the young Turkish Republic and the rise of National Socialists to power in Germany created an unprecedented opportunity for collaboration between the Turkish state and hundreds of German and German-speaking intellectuals, scientists, academicians, musicians and architects. Specifically the architectural results of this collaboration are still visible in the capital city Ankara especially. This lecture traces the German-speaking musicians and architects who helped shape Turkish Republic's modernist vision of the 20th century and their achievements.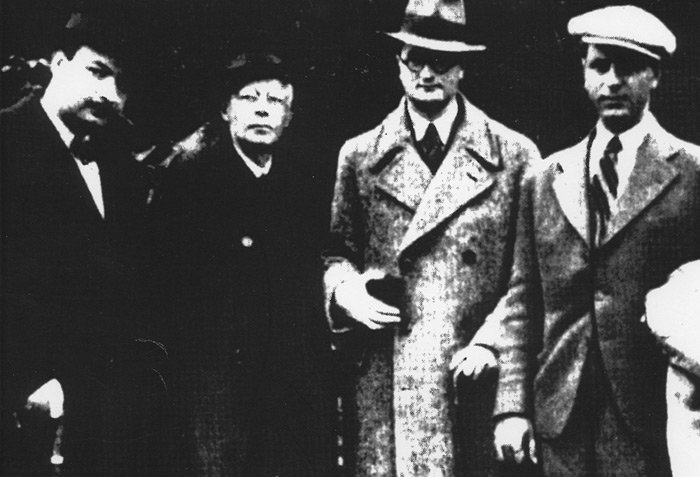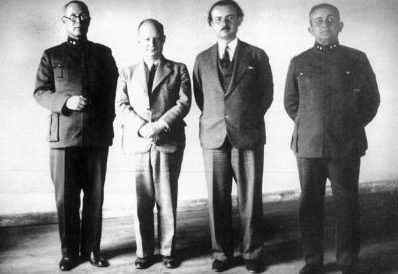 Atatürk
&
the Music Reform in Turkey
Following a brief introduction on the European style music life of the 19th century Ottoman Empire, this lecture concentrates on the musical reforms of the Republican Era, Hindemith and Bartók's visits to Turkey, the first generation of Turkish composers, known as the Turkish Five, and a survey of later Turkish composers and examples of their works. This lecture can also be combined with a solo violin recital of works by some the composers mentioned during the lecture.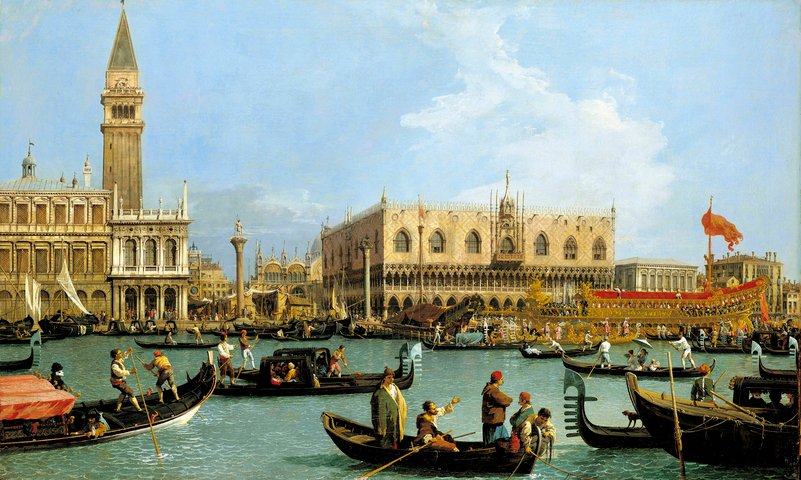 Deformed Pearl, the Red Priest
and Le Quattro Stagioni
An all-time favorite! This lecture-recital is designed to introduce the term Baroque, its origin and story of becoming the name of a period in the history of the arts and music. A short telling of one of the most prolific of Baroque composers, the Venetian Antonio Vivaldi follows and his most famous violin concerti, Le Quattro Stagioni, the work's importance as the first known program music and all of Vivaldi's depictions are explained and also performed during this lecture.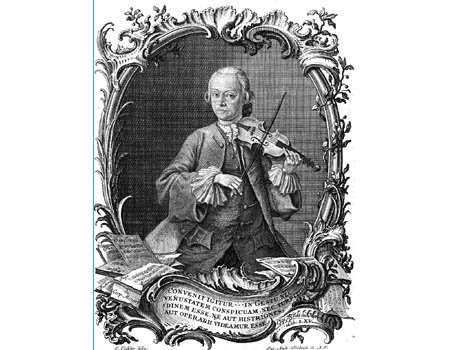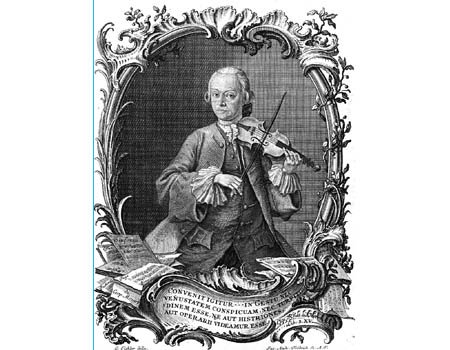 An Introduction to
Baroque Performance Practices
Specifically designed for the performers of Baroque music and more particularly the string players, this talk introduces all the issues a performer shall face during the preparation phase of a piece from the Baroque period. These issues include the history of the instrument, concept of affect, tempo and spirit, dynamics, tuning, pitch and temperament, articulation, rhythm and notation, and ornamentation.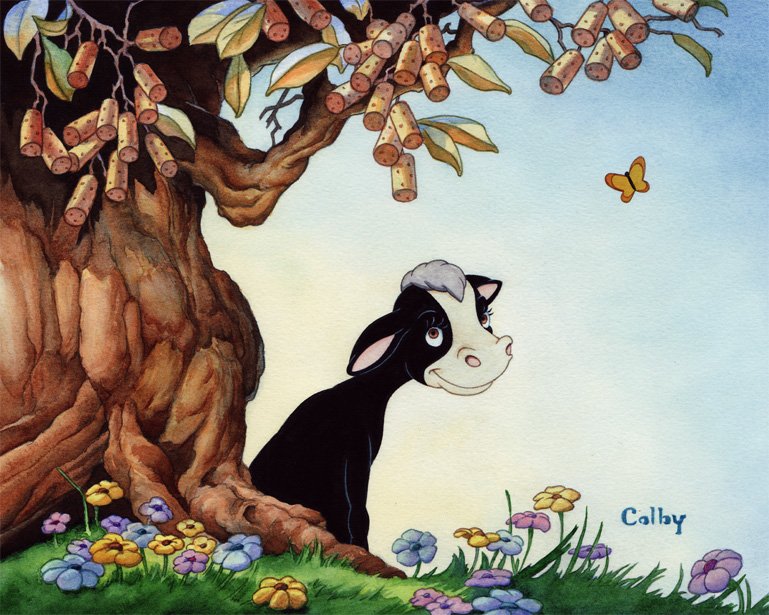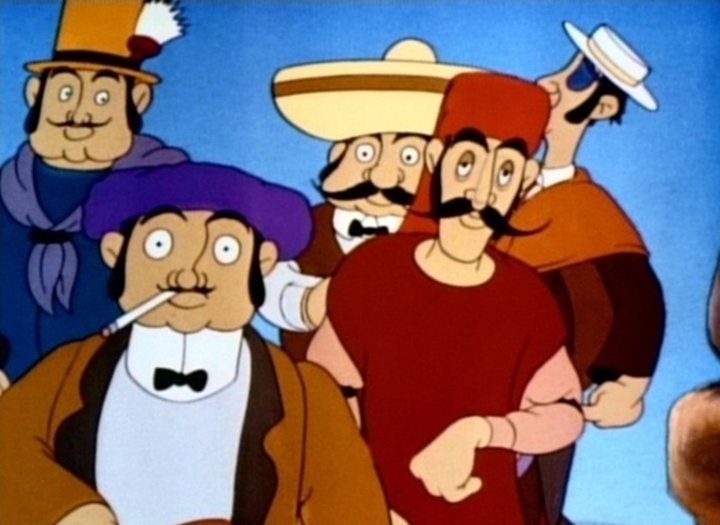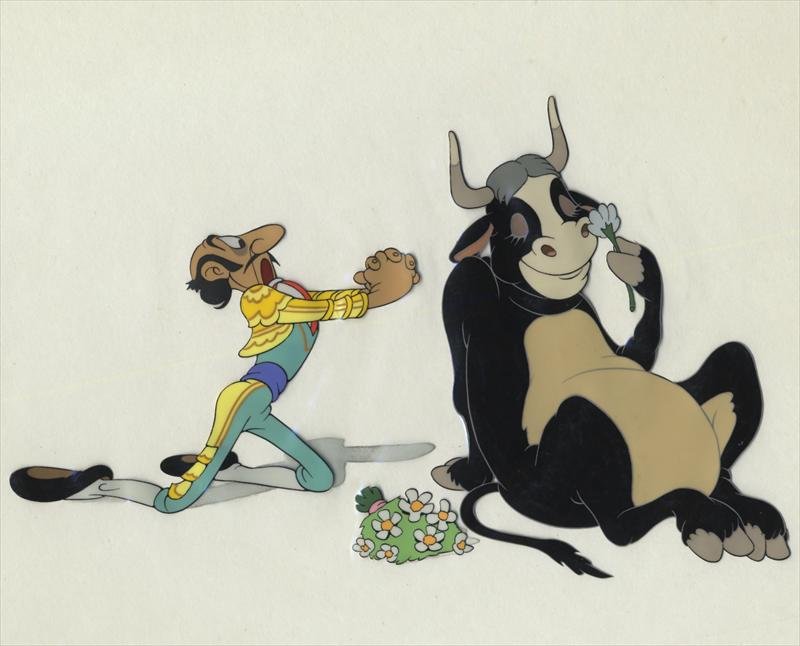 Ferdinand the Bull
Written by Munro Leaf in 1935 and composed by Alan Ridout in 1974 for solo violin and narrator, Ferdinand the Bull is a favorite of children of all ages since its Disney adaptation to screen in 1938. This is the story of Ferdinand, who prefers smelling flowers sitting under his favorite cork tree to snorting, tossing and fighting; and his unexpected behavior at the bull fights in Madrid.